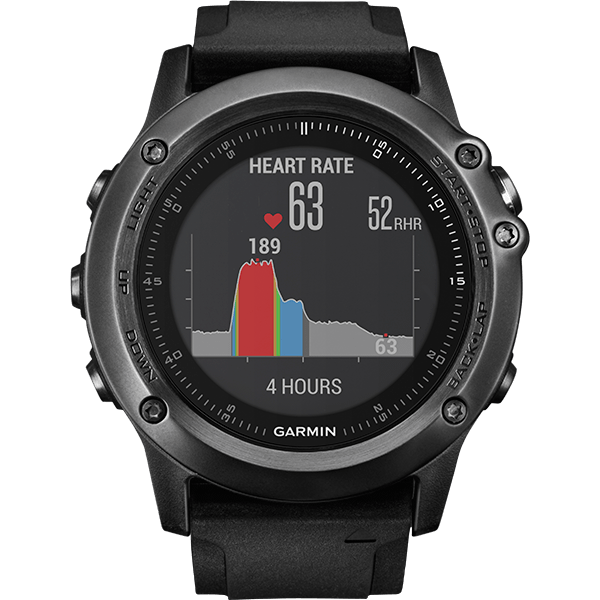 Get Started with Your Garmin Outdoor Device
Get the App
On your smartphone, download and install the latest version of the Garmin Connect Mobile™ app.

Sign in to your existing account or create a new account, then follow the instructions in the Garmin Connect Mobile app to add your Garmin outdoor device.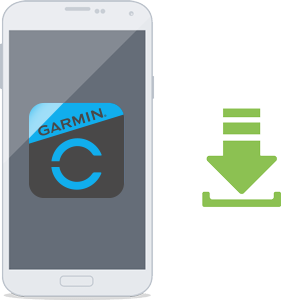 Plug In
Connect the charging cable to your device and plug it into your computer's USB port.
Download and Install
Make sure your computer meets the Garmin ExpressTM system requirements.
On your computer, download the latest version of Garmin Express. When the download is finished, click the file to install Garmin Express on your computer.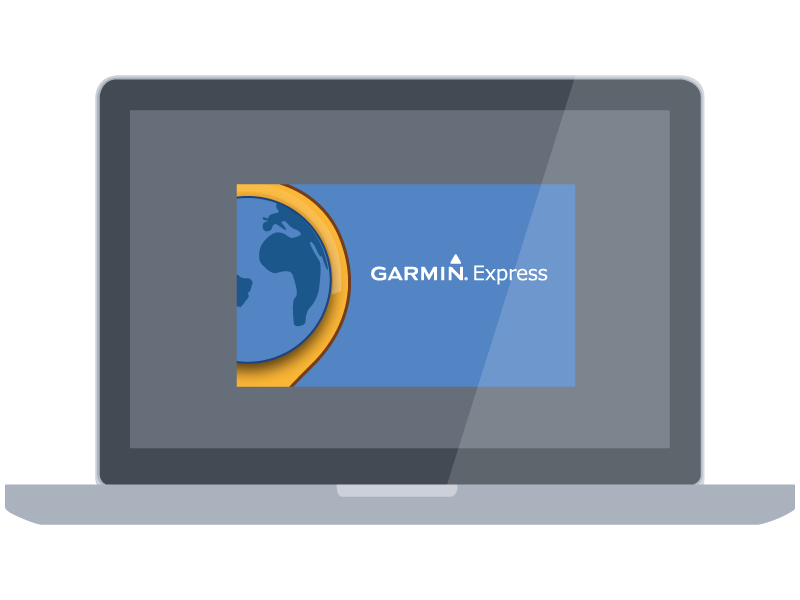 Add Device
Open Garmin Express. Select to add a device and follow the on-screen instructions to complete the setup process.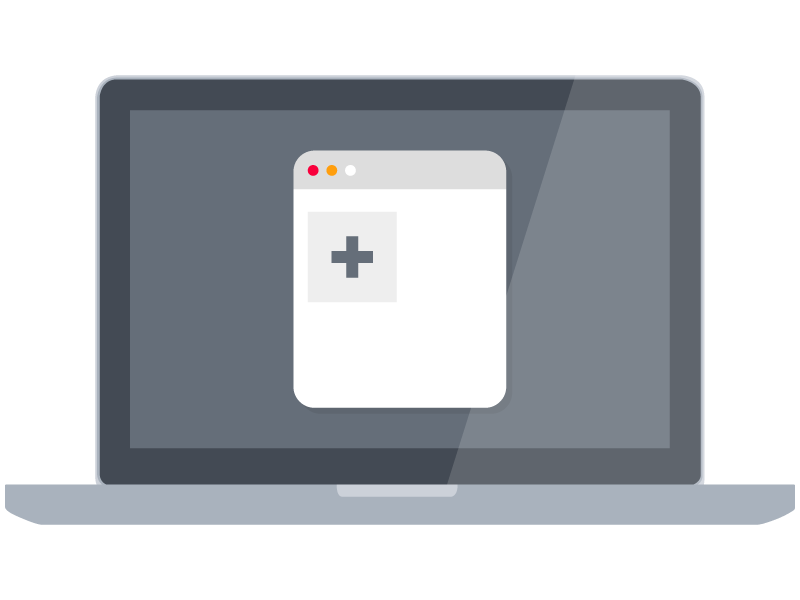 Frequently Asked Questions
Can I upload using my smartphone?
What do I get with Garmin ConnectTM?
If you're new to Garmin Connect, here are a few of our top features to keep you motivated.
Explore Features
Can everyone see my activities?
You are in control of who sees your profile, your activities, the daily summary of your steps, sleep, weight and calories. Your choices are Only Me, My Connections, My Connections and Groups, and Everyone.
I don't see my device listed here. How do I set it up?
Most Garmin devices can be set up with the same, simple steps found at the top of this page. We're only calling out certain devices that have unique setup instructions.