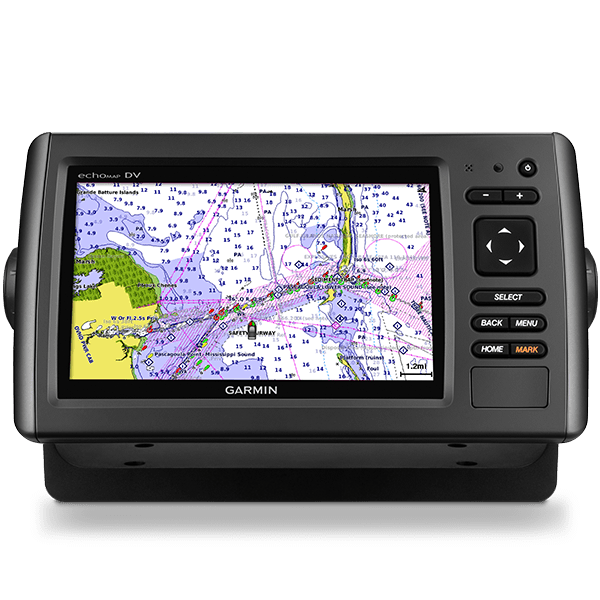 Garmin Quickdraw™ Community
Make your next fishing trip more productive when you download free HD fishing maps with 1-foot contours. You can also share the contours you capture with other users. If you have a Quickdraw-compatible Garmin device and an SD card, you're all set.
Garmin Connect is your home for the Quickdraw Community.
By continuing, you understand and agree to the
end-user license agreement
for sharing content with the Garmin Quickdraw Community.